The Heart Failure Society of America-Asia Pacific Advanced Heart Failure Forum 2022
BY: Bonnie Cheung
Jun 17, 2022
Co-organized by the Chinese University of Hong Kong (CUHK) and Heart Failure Society of America (HFSA), the Asia Pacific Advanced Heart Failure Forum was held on 7th May at the Hong Kong Science Park. The forum was a hybrid event of virtual broadcasting and in-person attendance, providing the safest and most comfortable mode for the local participants and audience from overseas. HFSA is an American organization of heart failure experts who aim to improve and expand heart failure care through collaboration, education, research, innovation, and advocacy.
Global event and meaningful event for the experts about heart failure
The HFSA-APAHFF 2022 was a whole-day event divided into nine main sessions offered by a group of renowned professionals in cardiology from American, European and Asian countries/regions. The topics covered specific areas in cardiology, including cardiac surgery, and basic sciences and clinical topics in heart failure-related disciplines.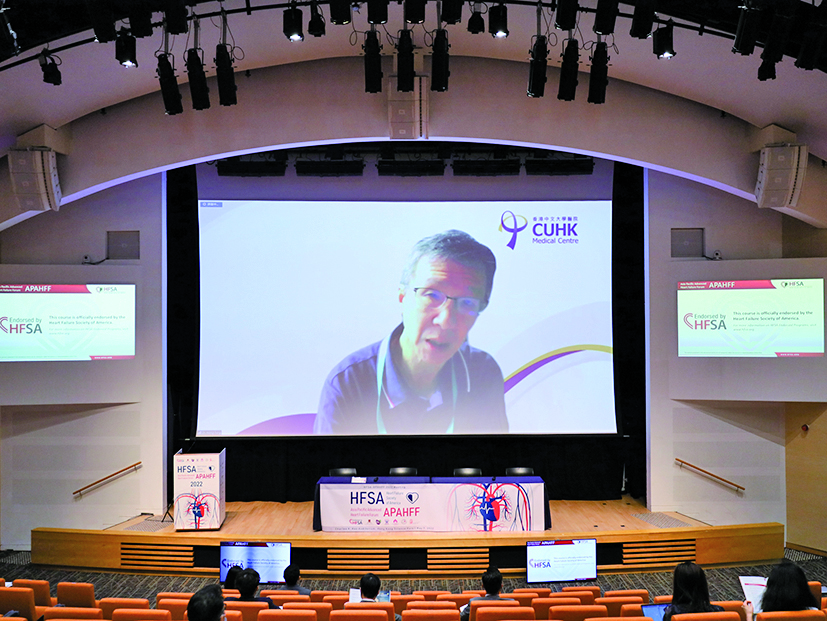 Dr. Hong Fung, CEO of the CUHK Medical Centre, gave a welcome speech, and explained the current situation of healthcare system under COVID-19 pandemic.
The Organizing Committee of this remarkable and outstanding event was co-chaired by Prof. W.H. Wilson Tang and Prof. Erik Fung with the participation of more than 30 speakers from all over the world.

Recent research findings in the field of advanced heart failure were presented in the event. In addition, fruitful discussions on different cardiology topics, such as heart transplantation, mechanical circulatory support, diabetic cardiomyopathy, cardio-renal interaction, development of cardiac rehabilitation in Asia were conducted as well.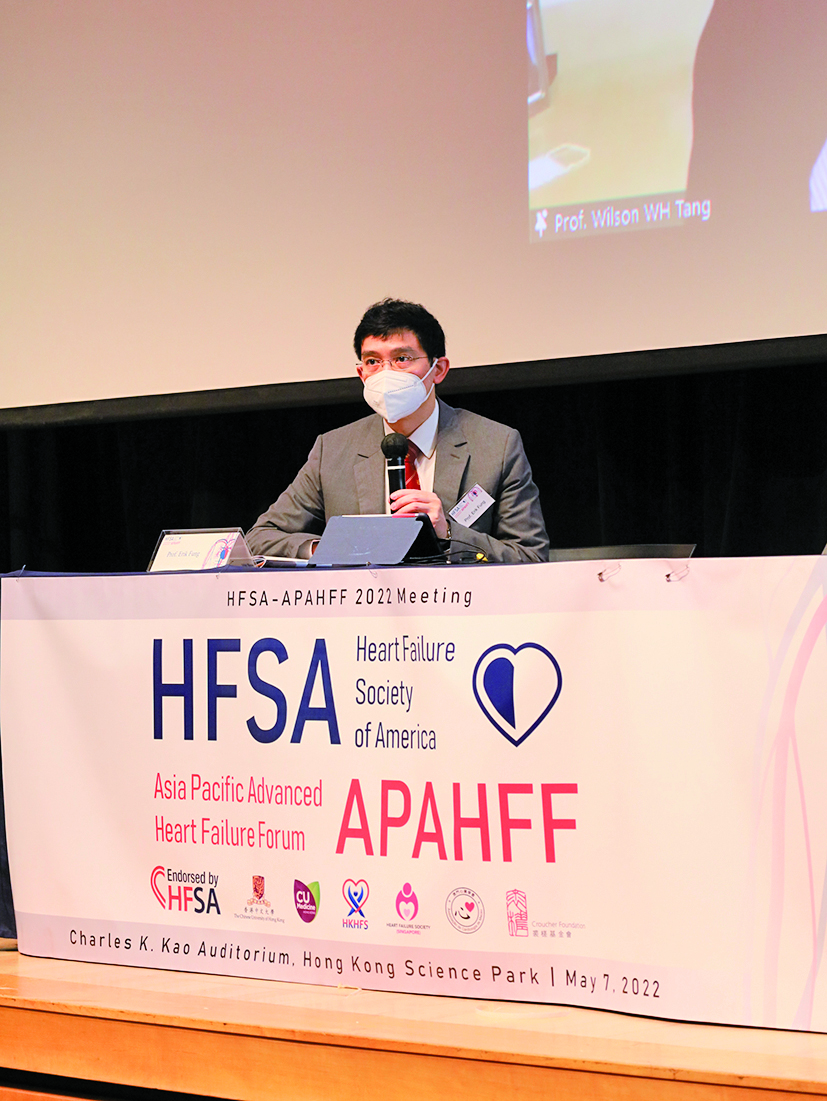 Prof. Erik Fung moderated the Keynote Lecture
Latest news on HFpEF therapy
Prof. James C. Fang, the Chief of Cardiovascular Medicine at the University of Utah School of Medicine in USA, was one of the keynote speakers in HFSA-APAHFF 2022. He addressed an overview about the HFpEF (heart failure with preserved ejection fraction) therapy in 2022 and explained the newest recommmendation. He also introduced different medications in HFpEF and their importance or other possible complications.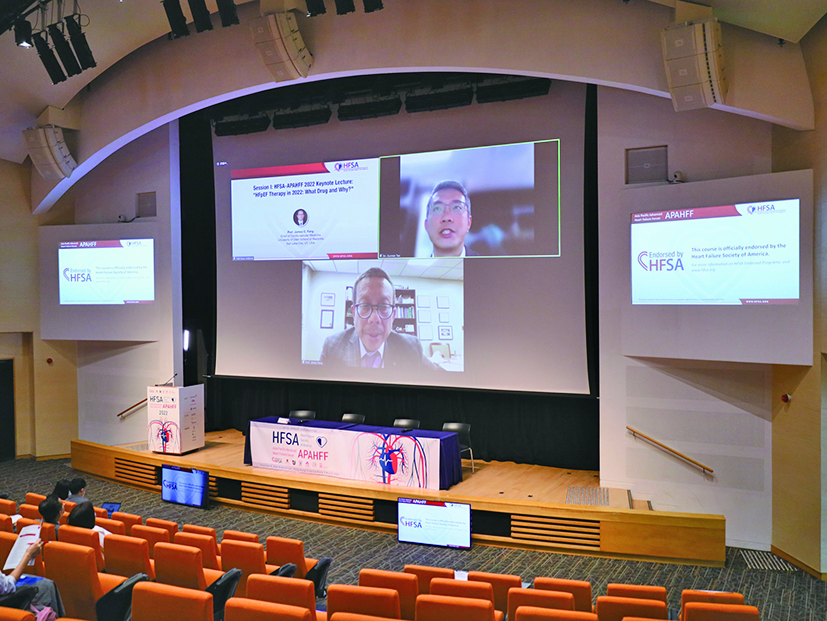 Prof. James C. Fang shared his insights on the HFpEF therapy in 2022
Novel medical therapies toward heart failure
Prof. W. H. Wilson Tang, Professor of the Division of Cardiovascular Medicine in Cleveland Clinic Lerner College of Medicine and Case Western Reserve University in USA, gave an informative presentation about the novel medical therapies for heart failure and cardiomyopathies. He also mentioned about the molecular insights of cardio-immunology.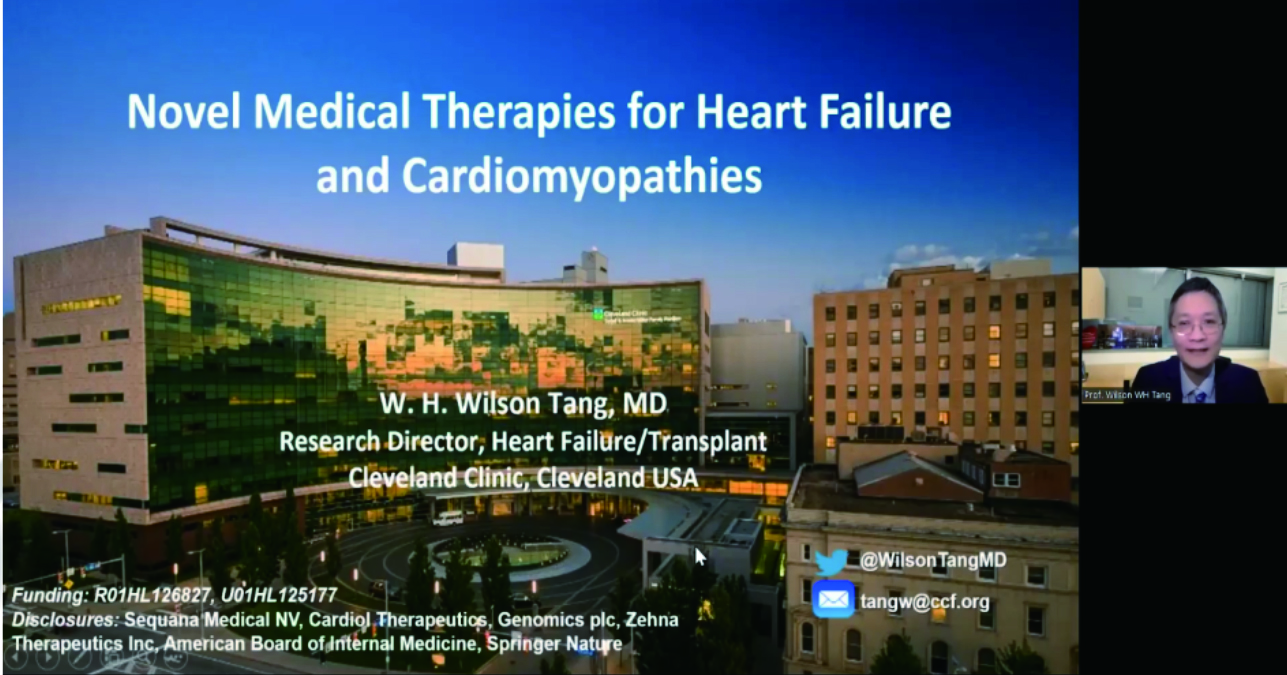 Prof. W. H. Wilson Tang talked about the novel medical therapies for heart failure
A wonderful platform provided for the professionals
HFSA-APAHFF 2022 was a successful and delightful event. It provided an important opportunity and platform for the professionals to share their researches with colleagues and potential collaborators.
Heart-failure remains a major public healthcare problem to tackle globally. It is of vital importance that diverse professionals to assemble, allowing them to exchange and acquire new skills and knowledge. We are looking forward to the next Asia Pacific Advanced Heart Failure Forum.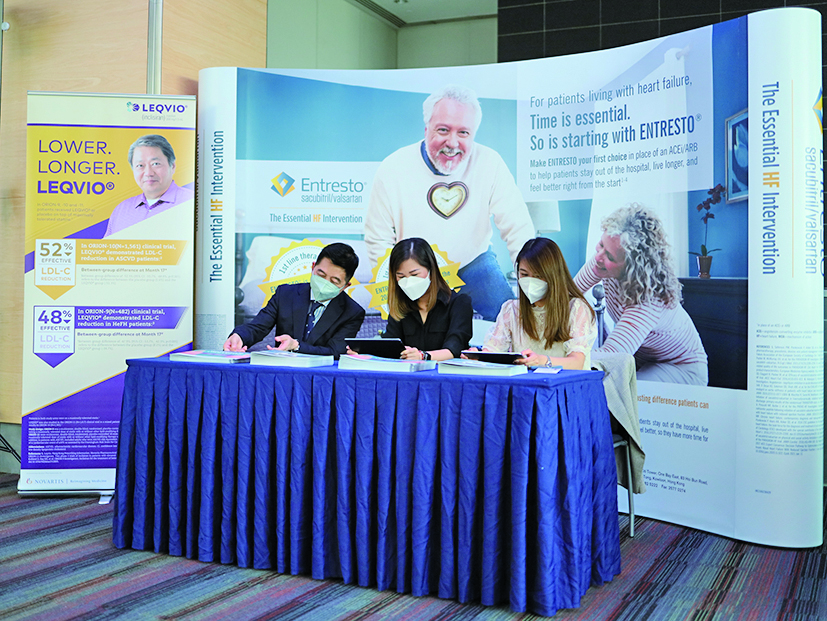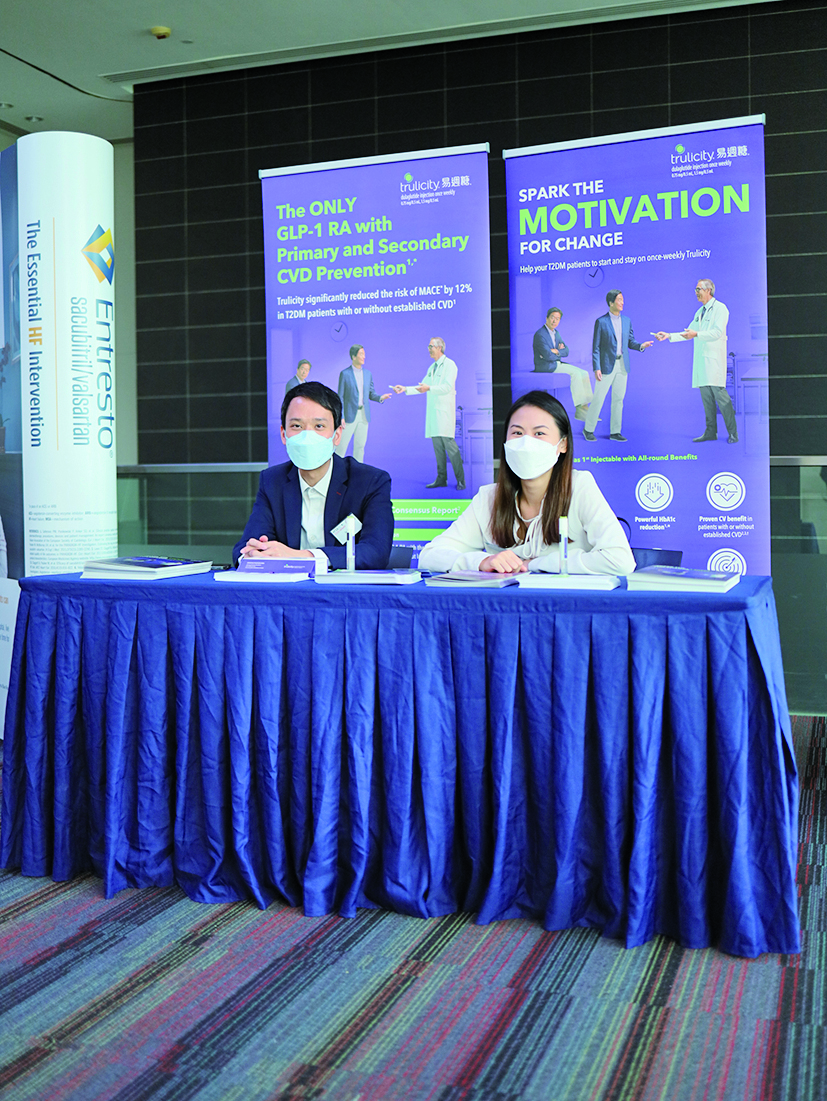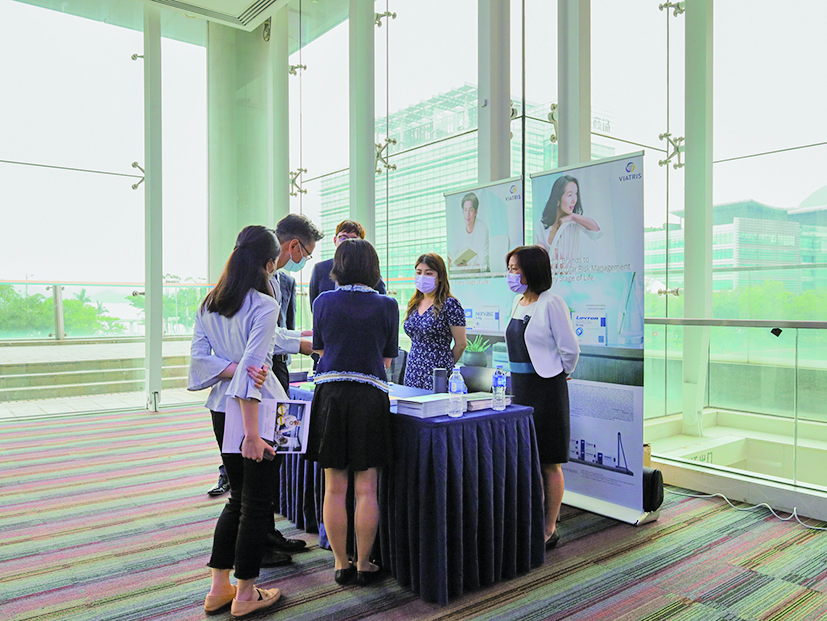 Exhibition of medical products and the target audiences of HFSA-APAHFF 2022 include general practitioners, specialist physicians and health professionals