Lower Bone Mineral Density Associated with Higher Risk of Atherosclerotic Cardiovascular Disease in Asian Women
BY: Yan Chiu
Aug 25, 2021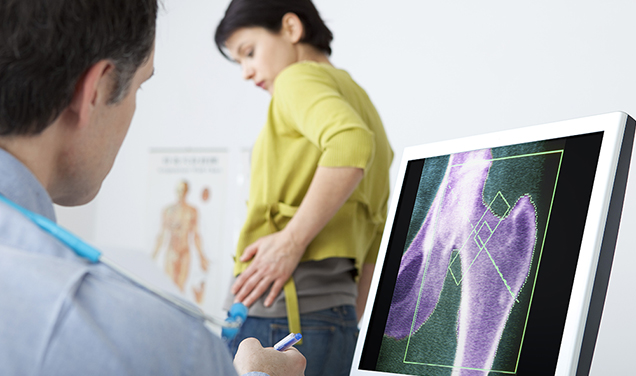 Atherosclerosis and osteoporosis are major age-related diseases, predominantly contributing to significant morbidity and mortality in women. Osteoporosis is generally characterised by low bone mineral density and bone structure deterioration. A recent study discovered that lower bone mineral density at the lumbar spine, femur neck and total hip was independently associated with higher risk for atherosclerotic cardiovascular disease (ASCVD) events. A clinical diagnosis of osteoporosis was also independently associated with higher risk for ASCVD events. Considering the dual-energy X-ray absorptiometry is widely used to screen for osteopenia and osteoporosis in asymptomatic women, the significant association between bone mineral density and higher risk of ASCVD may provide an opportunity for large-scale ASCVD risk assessment in women without additional cost and radiation exposure.
Keywords: bone mineral density, atherosclerotic cardiovascular disease, osteoporosis, osteopenia
Reference
Park J, et al. Heart 2021;107:1040-1046.