Marital Dissatisfaction in Men Associated with Elevated Risk of Stroke and All-cause Mortality
BY: Yan Chiu
Aug 11, 2021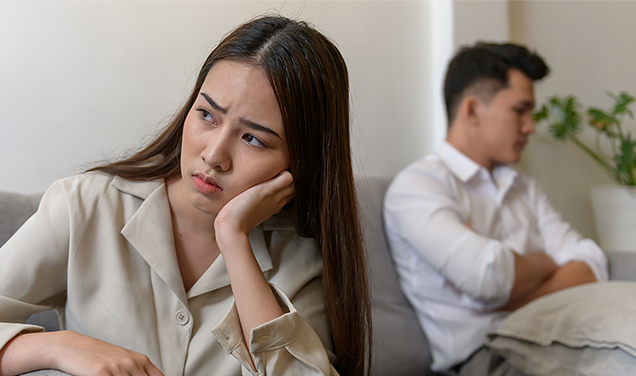 Marriage has been described as the most fundamental and crucial human relationship as it provides the primary structure for establishing a family and social support. To assess the impacts of quality of marital relationship on the health outcomes, 8945 men were recruited in a prospective cohort study and they underwent an extensive appraisal of health and behavioural patterns. During the 32 years of follow-up, it was found that dissatisfaction with married life was related to increased long-term risk of stroke and all-cause mortality. Hence, assessing marital dissatisfaction and appraising the health benefits of marital education programs for couples should be implemented as part of health promotion strategies for the general population.
Keywords: marriage, marital dissatisfaction, stroke, all-cause mortality
Reference
Lev-Ari S, et al. J Clin Med 2021;10:1729.