Older Adults Keep Depression Symptoms away by Watching Sports
BY: Yan Chiu
Aug 04, 2021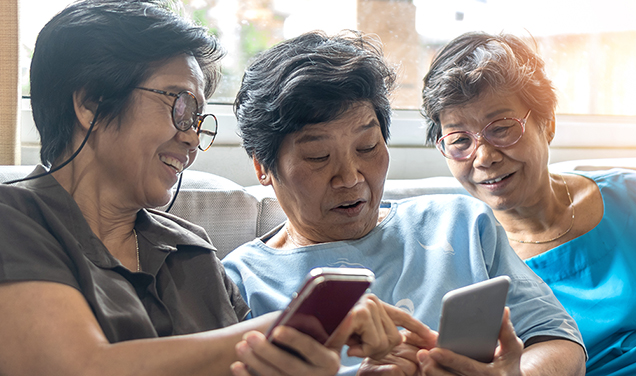 To facilitate healthy ageing among elderly, numerous studies related to preventive medicine and public health have investigated the relationship between health outcomes and participating sports. Apart from promoting excitement and strengthening social networks with friends and acquaintances, a recent cross-sectional study discovered that older adults who watched sports on site a few times per year were less likely to have depression symptoms compared to non-spectators after adjusting for frequency of playing sports, exercise activities and other potential confounders. The results also suggested that the more frequently they watched sports via TV or the Internet, the greater the association observed.
Keywords: Elderly, depression, watching sports
Reference
Tsuji T, et al. Sci Rep. 2021;11:10612.