Symptoms Relief with Laughing Gas in Treatment-Resistant Depression Patients
BY: Natalie Lai
Jul 28, 2021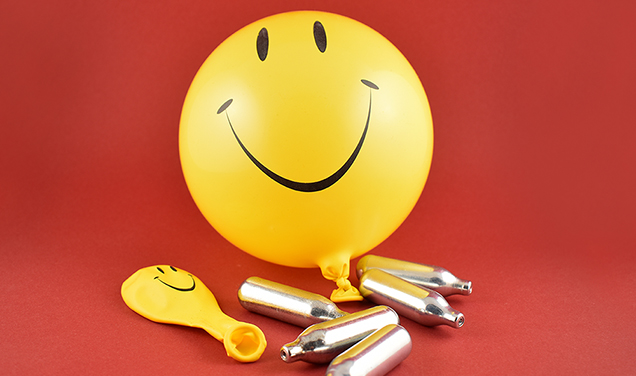 Antidepressant drugs acting on the norepinephrine and serotonin receptors in the brain have long been the standard drugs used to treat depression. A phase 2 clinical trial has found that inhalation of laughing gas, nitrous oxide, can be a potential treatment for individuals with treatment-resistant major depression (TRMD). In the study, 24 patients with severe TRMD were randomly assigned to three treatments consisting of a single 1-hour inhalation with 50% nitrous oxide, 25% nitrous oxide or placebo (air/oxygen). The result suggested that 25% nitrous oxide offers comparable efficacy to nitrous oxide in improving TRMD whereas also with a remarkably fewer adverse effects. Hence, breathing nitrous oxide may help to relieve symptoms in individuals with severe treatment-resistant depression.
Keywords: Antidepressant drugs, Depression, Norepinephrine, Serotonin, Nitrous oxide
Reference:
Nagele P, et al. Sci Transl Med. 2021;13:eabe 1376.