Increased Risk of Dementia in Patients with Upper Gastrointestinal Disease Receiving Gastric Acid-suppressive Agents
BY: Yan Chiu
Jun 09, 2021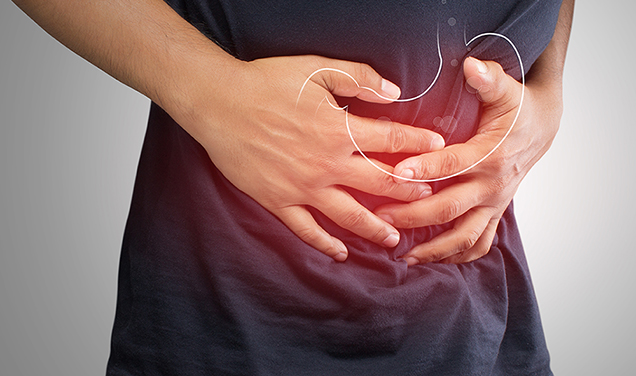 According to the World Health Organisation, dementia is a syndrome, usually of a chronic progressive nature, in which there is deterioration in cognitive function beyond what might be expected from normal ageing. In the meanwhile, the rising number of prescriptions for gastric acid-suppressive agents, the standard treatment for upper gastrointestinal disease (UGID), has prompted research regarding whether either medication increases the risk of dementia. A population-based retrospective cohort study was conducted to analyse the association between the use of gastric-acid suppressive agent and dementia. An increased risk of dementia was observed in patients with UGID receiving gastric acid-suppressive agents, including proton-pump inhibitors (PPIs) and histamine type-2 receptor antagonist (H2RAs), and the use of PPIs was correlated with a significantly greater risk than H2RA use.
Keywords: dementia, upper gastrointestinal disease, gastric acid-suppressive agents
Reference
Lin HC, et al. PLoS One 2021;16:e0249050.